Affordable, Accessible Healthcare For Less
*We Offer Rapid Covid Testing With Same-Day Results! & *COVID-19 Testing For International Travel
Now accepting care credit payments
If You Are Experiencing A Fever Or Runny Nose, Cough, And/or Shortness Of Breath And Have Recently Traveled Outside of The U.S. Please Call The Office Prior To Your Visit So We May Prepare.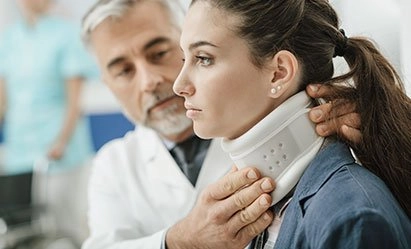 We all know minor illnesses and injuries can occur from time to time.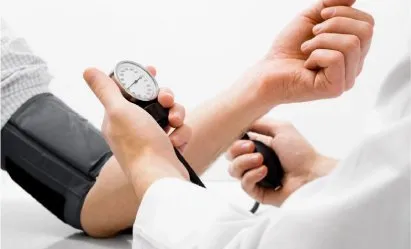 *If you currently operate or plan on operating a commercial vehicle.

Vaccines are important in disease prevention for children and adults.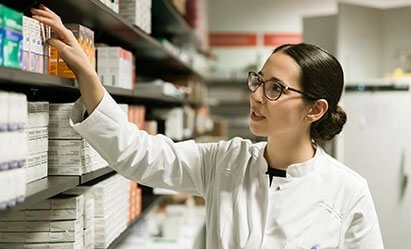 Medication management is important responsibility to ensure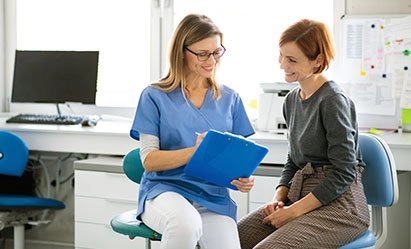 Getting your annual checkup is important for many reasons

If you are underweight or overweight, fact is you may be at a higher risk…

Skin health includes items like skin checks, treatment for chronic dry skin, eczema, psoriasis, and more…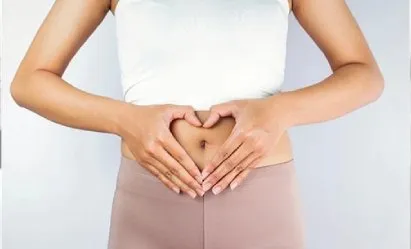 At Surprise Care we provide you and your family as a priority with personalized healthcare…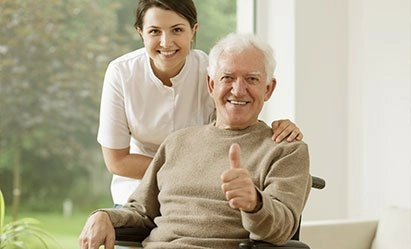 Chronic Disease Management
Include conditions like High Blood Pressure, Diabetes, Hormone Therapy, High Cholesterol and more…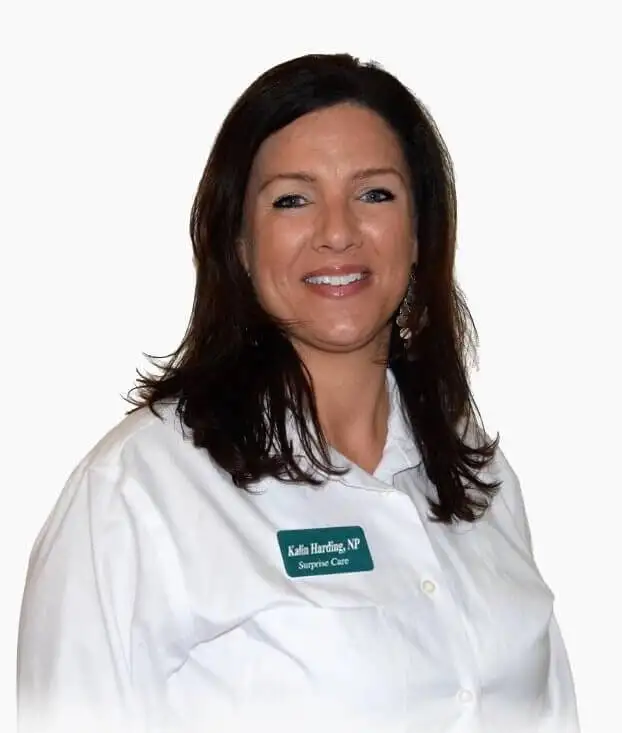 What is Direct Primary Care?
Surprise Care is a primary care medical office that specializes in Direct Primary Care, sometimes called "Concierge Medicine". This model is similar to that of a gym membership; in return for a small monthly fee of $69 (per adult) patients have an "all-access-pass" to their medical provider with no worry of a co-pay or deductible. We care for individuals and families of all ages and Kids are just $15 a month with parent membership! We are also "in-network" with everyone, meaning that because we do not bill 3rd party insurance companies YOU can choose your provider, not the insurance company.
Surprise Care patients enjoy direct access to their medical provider through text messages,Facebook messenger, email, phones, video-chat, etc,. so they don't have to take a day off of work to get a refill, a simple question answered, or an appointment! This model also allows member-patients the luxury of contacting the provider during off-hours or weekends if needed saving them time and money from an unexpected Urgent Care visit!
Member patients get the benefit of using our on-site pharmacy which stocks commonly prescribed medications at wholesale prices. If patients already have great medical insurance-even better! Surprise Care can augment their policy with an accessible primary care provider that they choose! Allowing them to use their medical insurance for the bigger things like imaging, labs, and/or medications.

This medical model allows Surprise Care to

limit the number of patients we see to no more than 500 patients so that we do not compromise our quality for quantity

and is in stark contrast to

 the typical primary care office with two- three thousand patients per provider. 
Advantages Of Surprise Care's Direct Patient Care Model
Ever call the doctor and you just can't get in… What about that deductible? How much is that visit really going to cost you in the long run?
As insurance rates skyrocket for many American's, Surprise Care has come up with an alternative for those who are just plain tired of a broken system. Our membership model allows our providers more time with our patients which we feel allows for a better understanding of our patients and ultimately a better experience. Consider these benefits:
Direct Access To Your Provider
Same Day or Next Day Visits
Comprehensive Medical Care
No Insurance Coverage Questions
Discounted Lab Rates
Simple Pricing
Cost Transparency
No Billing Headaches
Discounted Medications
Virtual Visits
In-clinic Appointments In Surprise, Az
Remember going to a doctor who really knew and genuinely cared? Through our Direct Primary Care Medicine business model, we are able to see our patients when they need us most.
Whether that is in-person at our clinic, through our telemedicine option online, through an in-home appointment, we have you covered. Our In-Clinic appointments at our Surprise office, we are able to treat a variety of conditions from minor illnesses and injuries to medication management, vaccines, and more! Need an appointment? Give our office a call today at (623) 244-8797 or schedule an appointment online by clicking the link below.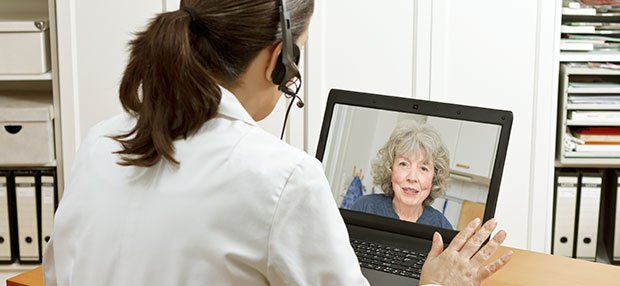 Virtual Medicine In Surprise, Az
Need to see a provider immediately but can't necessarily leave your home? We want you to start feeling better on your time. With video technology, we can offer quality care anytime.
We can diagnose some health issues from the comfort of your home. With telemedicine, patients can avoid unnecessary trips to the doctor — and hours away from work or having to pay for a babysitter — just to find out the results of a lab test or to ask a simple question about a common illness, medication refill, rash or a cold. Ready to schedule an appointment, give us a call at 623-244-8797 or schedule an appointment online by clicking the link below!
Become A Member And Receive Priority Care
To conserve our natural resources, Surprise Care offers an online enrollment form for all of our patients to complete prior to seeing a provider. If you prefer not to complete your enrollment form online or cannot access this form online, please click here to download our new patient information packet.
*Please note that because we do not charge an enrollment fee we do require a 6-month commitment (the total sum need not be paid upfront-only the $69 monthly fee). Upon payment the patient can receive a refill on their medication if needed and upon payment of the initial member fee, the refill will fulfill the patient until the day of their scheduled appointment.
*If a patient cancels their membership prior to the six-month period;charges will be prorated to meet the 6-month requirement.
What if I only want to be seen for a one time visit?
We will be seeing patients for a "one-time" visit. The cost is $110 (does not include any testing or medications)
*prices may vary if there are diagnostic tests completed.
What is Direct Primary Care or Concierge Medicine?
Direct Primary Care or (DPC) is the solution to the long wait times often seen with the typical primary care physician clinic. For those patients with astronomically high deductibles, DPC is taking a proactive approach to caring for those primary care needs by being accessible to the members we serve. The DPC model combined with catastrophic medical insurance is far more cost effective than having to use urgent care for routine primary care needs.
What if I decide to cancel my membership?
Here at Surprise Care- We do not have long term contracts with our members.
What if I need medical attention while I'm away from home or on vacation?
At Surprise Care there is value in knowing that if you are away from home and find you are missing your medications your "doctor" is just a text message away from solving your problem!
Does Surprise Care take Insurance?
No. Surprise Care wants to dedicate their time taking care of patients, not insurance companies. When medical offices choose to bill insurance, the additional paperwork that goes along with billing insurance keeps the provider from spending time with patients. For this reason, you and your provider make the decisions about your healthcare, not third party insurance companies. Because Surprise Care chooses not to bill insurance we can then offer our patients wholesale prices on lab tests, medications, and imaging.
What kind of patient would benefit from a direct patient care medical model?
ANY patient that desires a personal relationship with their provider! But specifically those patients with: No insurance, Medishare programs, High deductible insurance plans, Health Sharing Plans, Major Medical Coverage and/or Catastrophic Insurance Plans. Some insurance companies encourage the use of DPC clinics for example Liberty Share.