Walk-In's Welcome!
Tele-Health Visits too
Making IT Convenient For You!
Surprise Care, PLLC
is ready to serve your family's
medical needs
from colds to minor burns and even skin conditions. We collect any blood work on site. We are experienced and knowledgeable in treating patients of all ages in
Surprise, AZ
. Call us at 
623-244-8797
to learn about our membership program and online video consultations.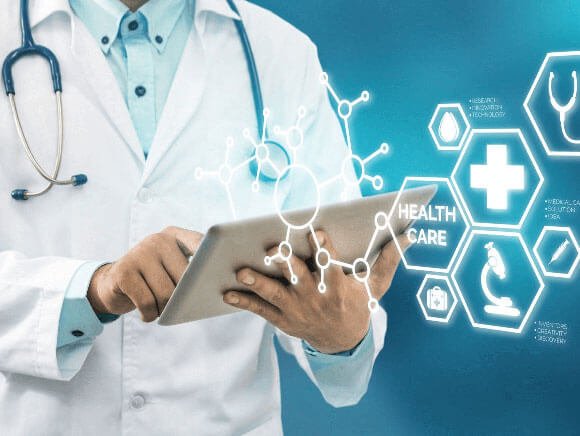 Allergies-Allergy Treatment-$79 (with optional Depo-Medrol injections available during high-level pollen months $25
Nausea
Vomiting
Diarrhea
STD Evaluation
Respiratory Infections
Cough
Pink Eye
Strep Throat
Urinary Tract Infections
Sinus Infections
Bug Stings
Minor Cuts
Minor Wounds
Sprains
Join Pain
Minor Burns
Staple Removal
Suture Removal
Health Screening
Diabetes
High Blood Pressure
Cholesterol
Motion Sickness
Malaria
Zika
Vaccinations & Injections
Flu Shots
Hepatitis A
Hepatitis B
HPV
Meningitis
TD
Shingles
Sport
DOT
TB Testing
Smoking Cessation
Weight Loss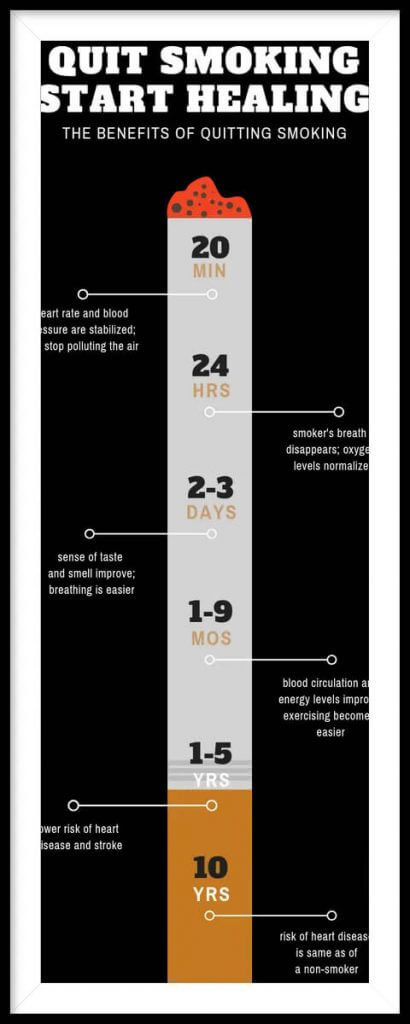 Birth control counseling
Yeast infections
Pregnancy testing
Pap/Pelvic Exams
Telemedicine (Virtual) Visit
In-Clinic Visit
In-Home Visit
Telemedicine (Virtual) Visit – $75
In-Clinic Visit – $100
In-Home Visit – $150