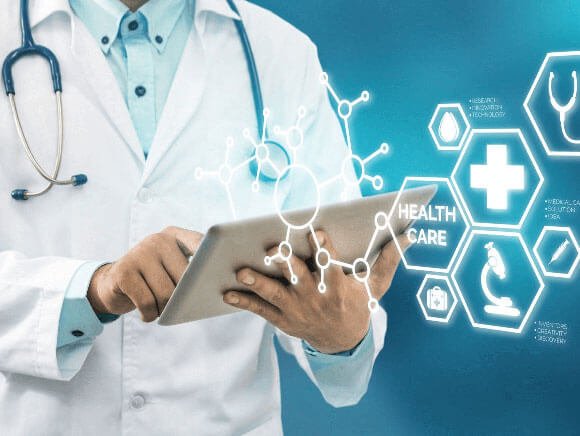 DOT Physicals in Surprise, AZ
Vaccines are important in disease prevention for children and adults. Vaccines help your body learn how to fight against that particular disease, so that if you were to be exposed to it your body can fight it off easily. Before we had vaccines, people would get sick with the disease and when their immune system fought it off they were able to fight it off more easily, vaccines are easier and with less risk.
Vaccines are not just for kids; they are also for adults. Sometimes vaccines can become less effective as you get older which means you might need a booster dose, or those who work in healthcare, travel, or have certain illness may need additional vaccines.
If you like to travel, make sure to check what vaccines may be required before traveling to that country. Vaccines protect travelers from diseases they may not be exposed to here in the United States.
At Surprise Care we have you covered for all your Vaccinations & Travel Health needs. Listed below are some vaccines we keep in stock.
*all vaccines not listed here can be special ordered
Tdap (diphtheria, tetanus, pertussis)
Dtap
Hepatitis B
Polio
Here are a list of a few vaccines we can have ordered in or send a prescription to your pharmacy for you:
Flu (seasonal)
Hepatitis A
Meningitis
Pneumonia
Typhoid Vaccine *must be special ordered and pre-paid
Typhoid Rx
Anti-Malaria
*Special orders will need to be pre-paid in full before ordering.