Wellness Visits in Surprise, AZ
Getting your annual checkup is important for many reasons, like disease detection and prevention, update information, better relationship with your doctor, and health maintenance.
There are many reasons to get an annual check-up, here are a few examples. Annual check ups can be your primary disease prevention, by having your doctor see you each year and discuss potential health concerns, as well as, getting blood work done to check for abnormal levels. Also an annual exam can identify potential risks for disease and be able to offer proper intervention. In summary,  if you have a current illness this allows us to create a personalized health plan to prevent complications with your future health.
Your annual check-up will vary in differences depending on you age, gender, medical history, and information received during exam.
What to expect during your annual checkup:
A screening test that includes a physical exam, lab tests, blood pressure, women exam.
Any immunization boosters, shots, or other vaccinations needed.
Counseling is provided to help you live your best life and manage what may come your way more efficiently and effectively.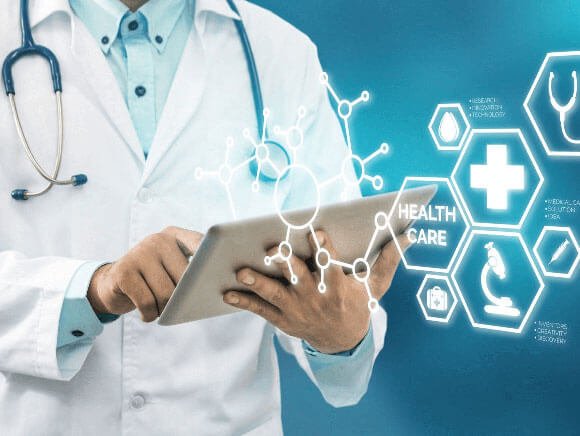 Other Health Screenings Available
In addition to your general wellness or annual check-up, we offer a number of other medical screening and testing options:
High Cholesterol
Breast Cancer
Colon Cancer
High Blood Pressure
Osteoporosis
Diabetes
Cervical Cancer
Disease Management
ADD/ADHD
TB Test: Consist of small amount of medicine just under the forearm which is then evaluated 48-72 hours after it is placed there. This is often needed for medical programs, healthcare jobs, and more!
At Surprise Care we are here to make sure as your family health care provider that you receive the best care that you need. Having your annual checkup allows us to know your health history and allow us to see any health problems that might arise.